Determined to create change, Jim gave up his life in the blue waters and returned to the UK after experiencing the devastating damage that was being done by waste plastics.
​
At Naked Necessities, we work hard to eliminate plastic from the supply chain. Our manufacturers have been investigated by us to ensure that they meet our high ethical and environmental standards.
We do all of this so that you can purchase your quality razor with the knowledge that the environment has been protected by us, and is now protected by you.
Our products are ethically sourced
We eliminate plastics from our supply chain
All of our products are vegan friendly, and do not contain palm oil, SLS, or parabens
13227800_10209843120822824_5770453146629
Stone Tower
Rocky Shore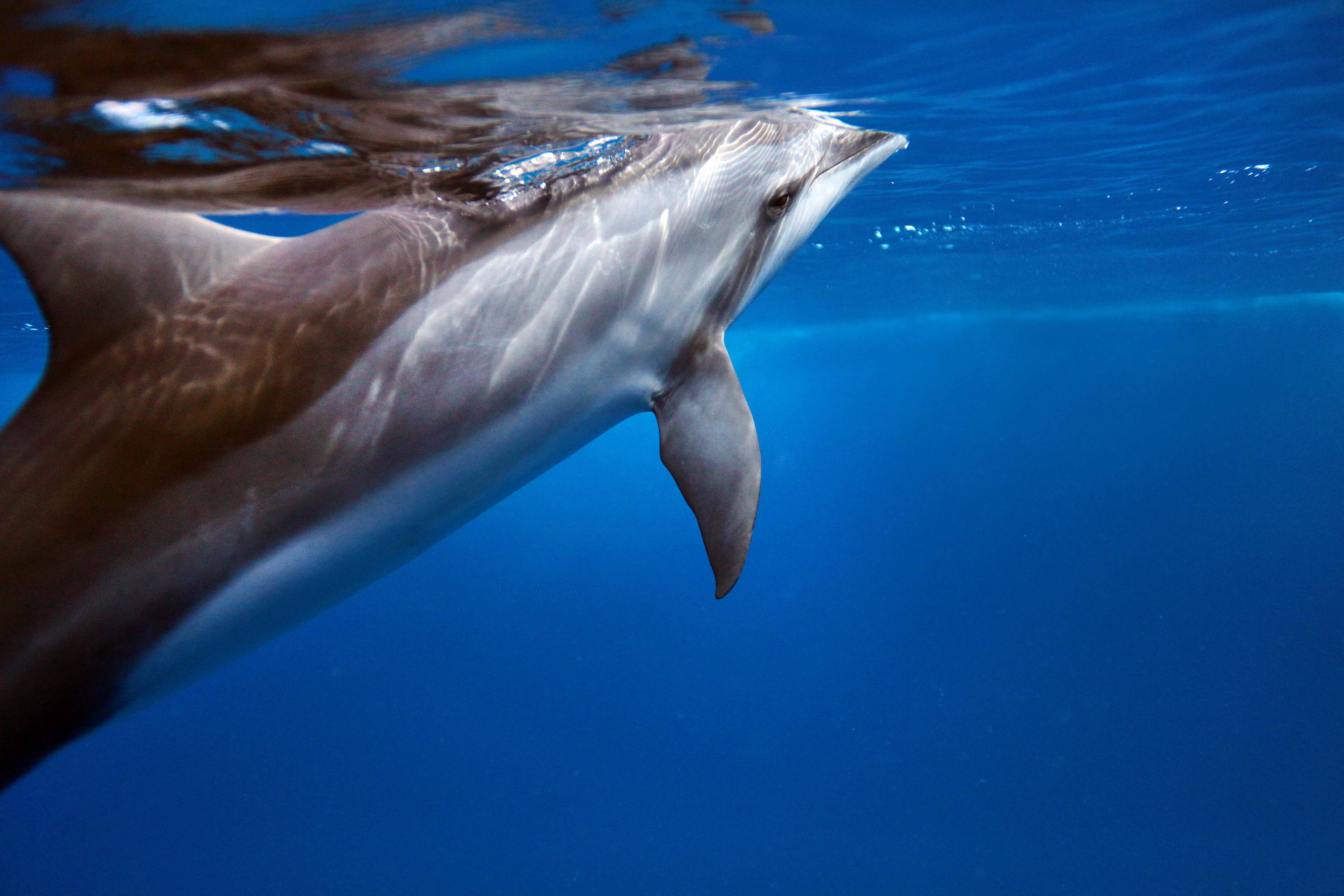 Dolfin
Woman Snorkeling with Stingray
Sea Sponges
Rustic Beach Path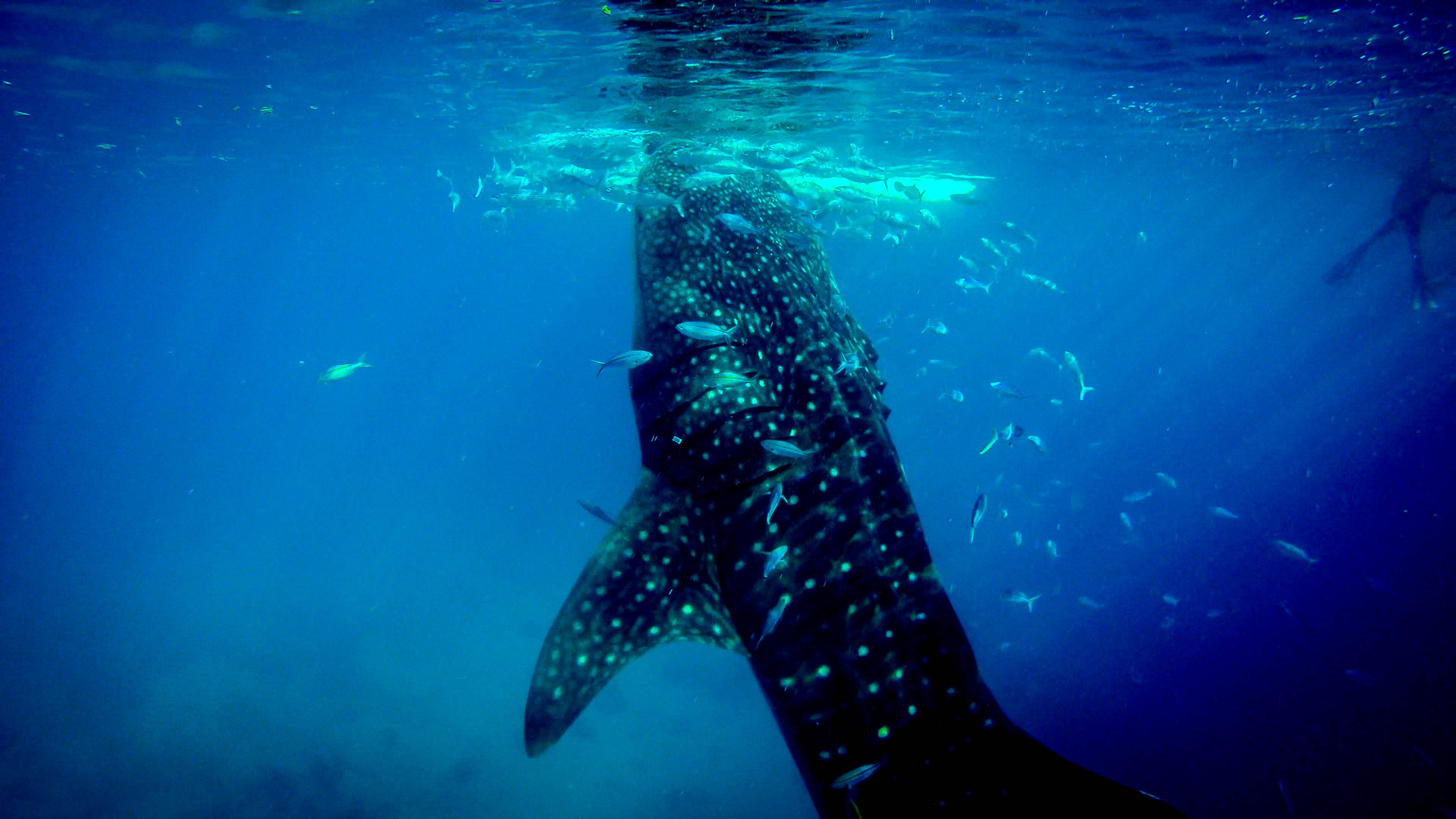 Underwater Creatures
13248540_10209843228785523_7526894887375
13244049_10209843124382913_4652972746756
13246304_10209843150823574_7382452129933
13221376_10209843226385463_8552607998634
13220693_10209843255346187_7950266628014
13220593_10209843123702896_6697765530709
13227595_10209843253946152_5787129022556
Sustainability is at the core of what we do
All postage and packing is 100% plastic free
We portion our profits and re invest to develop new, sustainable alternatives